Figures en un treball (fotografies, imatges, gràfics, taules) 
Si la imatge (una fotografia, etc.) la inserim en el nostre text, hem de citar-la segons el lloc d'on l'haguem extret.
Figura X. Descripció de la figura: descripció de la font on s'ha trobat la figura.
Exemple 1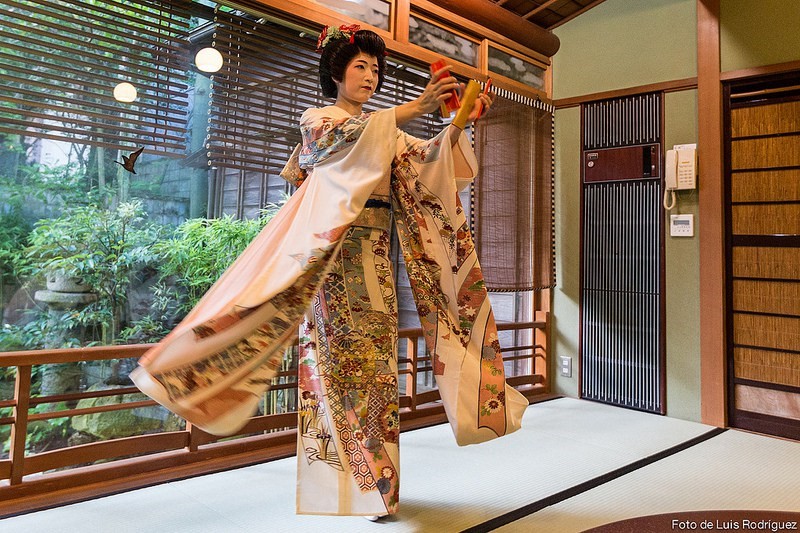 Figura 1."Restaurante Ikinariya: nuestra experiencia en una cena con geishas en Nigata". Texto: Laura. Foto: Luis Rodríguez Japonismo, 12 julio 2017, https://japonismo.com/blog/ikinariya-cena-con-geishas-niigata. Accedit 8 juliol 2018.
Exemple 2

Figura 2. Lei, Xu. Cross the mountain. 2017, Galería Malborough. "Xu Lei, entre tradición y modernidad", por Isabel Lois, Hoyesarte.com., 2018, http://www.hoyesarte.com/evento/2018/07/xu-lei-entre-tradicion-y-modernidad/. Accedit 8 juliol 2018.
Citació de la font on s'ha trobat la taula
Exemple
Taula 1
ESRB ratings. The ESRB provides ratings ranging from "EC" for early childhood to "AO" for adults only.
Font: Ferguson, Christopher J. Adolescents, Crime, and the Media: A Critical Analysis. New York 2013 Springer, New York, NY.   Online ISBN 978-1-4614-6741-0.  DOI https://doi.org/10.1007/978-1-4614-6741-0. Chapter Video Games.
Elements: Artista. Títol de l'obra. Data. Medi. Títol del llibre. Autors. Ciutat. Editor, any, núm.
Cognom, Nom de l'Artista. Títol de l'obra: subtítol, si hi consta, en cursiva. Any. Lloc on està l'obra. Títol del llibre en cursiva, per Cognom, Nom Autor/s, Editor. Ciutat de publicació: Any de publicació, p. número.
Delaroche, Paul. Portrait of a woman. 1829. European Drawings from the Collection of the Ackland Art Museum, by Carol C. Gillham and Carolyn H. Wood. Chapel Hill: The Museum, U of North Carolina, 2001, p.93.
Elements: nom artista, títol de l'obra o imatge, any, ciutat i institució on es troba, lloc web, URL, data accés.
Cognom, Nom Artista.Títol obra d'art o imatge en cursiva. Any de creació o composició. Nom de la ciutat i la institució on es troba l'obra d'art, Nom del lloc Web en cursiva. URL. Accedit Dia Mes Any.
Klimt, Gustav. Portrait of Adele Bloch-Bauer II. 1912. Oil on canvas. Private collecction. The Athenaeum, http://www.the-athenaeum.org/art/detail.php?ID=39729. Accedit 10 juliol 2018.
Elements: Autor. Títol. Data. Localització.
Autor (artista, en aquest cas). Títol de la font en cursiva. Data de la creació de l'obra, si es coneix. Localització (lloc on es va veure l'obra).
Turner, J.M.W. The Slave Ship. 1840. Oli on canvas.  Museum on Fine Arts, Boston.
Elements: Títol. Autor. Data.
15 cumpleaños de Cristina. Fotografía personal de Cristina G. E. 8 de junio de 1983.